Listed:

January 11, 2018 3:44 pm

Expires:

21 days, 5 hours
Description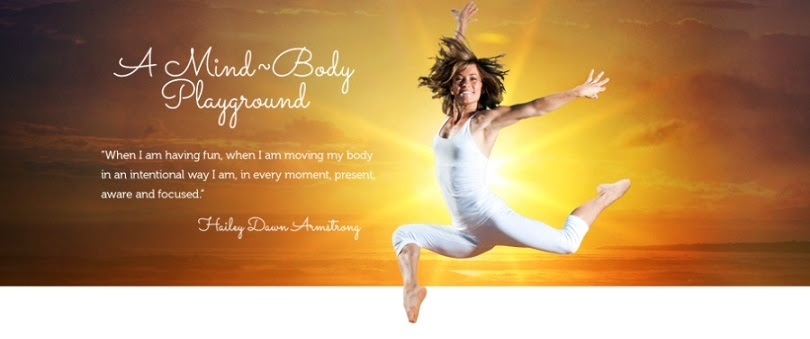 F3 YOGA with Hailey Dawn Armstrong
Hailey Dawn has returned to the island from of service on mainland putting on Kids' events for Purium convention and working with kids at festivals as well as teaching her F3 Yoga flow at Yoga Desa in Topanga.
She built a massage clientele in Malibu and worked privately; she has received glowing reviews like: "I feel Honored" and "The Best massage of my life". Let her share her magic with you!
She is looking for a cozy, quiet, and clean spot up on north shore.  She has written stories called, "I Am Earth" aina "Contrast" on Amazon. Hailey would love to hold biweekly bonfire for story'n song time w/ elders and kids!
Hailey has lived in Kauai for the last two years listening, and recording visions and songs which she will soon share in performance. She now works with the Hawaiian Surf Adventures teaching Stand Up Paddle Board Yoga in the Hanalei River.
Hailey invites all who desire to come taste the Honey Nectar Bliss of Kauai on a F3 Fusion Fitness Retreat.
Hailey Dawn Brings Joy and Laughter,Fun and Focused Intention to Life! Enjoy the Journey! It's time to F3 Your Self!
Mahalo!
️
️
️F3 Curriculum Includes
F1: Focus
Sunrise intention. Pranayama and Meditation. Followed by Hearts Wisdom. Creating an affirmation. Yoga optional!
F2: Fitness
Toning, Cardio and stretching.
Experience my unique fitness routine combined with a Hike, Run, or Swim
Reflect on purpose and affirmations.
Tone our mind body and align our practice w our hearts joy!
Practice chi cultivation.
Develop a deeper connection with our mind~body.
F3: Fun
Let's do something new and out of the norm in nature and bring your purpose along!
It's where Play and Wisdom Meet
Mother Natures' Play Ground
That's where I'll Bee!



Special introduction package!
First 3 People to F3 Your next step
You receive it all for $222!!! Saving $111!
3 Days 2 Hour Sessions
Keep buzzing inside!
Sign up Now!
Contact: Hailey Dawn @ 
808-651-0672
 About Hailey Dawn Armstrong: A Professor of Play! The I Am Earth Rainbow Queen!
*Elite Level Gymnast & Trampolinist. College Runner & Swimmer.
*Practiced Yoga for 18 years, developing her I Am Earth Yoga Flow Series.
*Trained with Cirque Du Soliel in Montreal Canada.
* Degree: Family Consumer Science & Outdoor Education from Idaho State University
*Attended Acupuncture School at Yo San University focusing on the Chi program.
*Practiced Massage for 5 years attending: The Institute of Psycho-Structural Balancing
* Practiced Tai Chi & Qi Gong for 6 years.
* Trained with Charles Muir & The Source School of Tantra
* Traveled to India to study Nirvana Yoga and Pranayam.
*Lived in Thai Land and studied with Mantak Chia
~Cultivating Taoist Practices with Sexual Energy
~Taoist Inner Alchemy: Healing Sounds, Inner Fusion, & Iron Shirt
* KAP: Kundilini Awakening Process: Level 1
* Taught at the Private Muse School in Malibu: Developing Movement Curriculum.
*Written and Published 2 of the 5 part Children's Book Series: "I Am Earth".
*Developed F3 Curriculum sharing Young Women these life-changing skills.
*Hailey Dawn Brings
Joy and Laughter,
Fun and Focused Intention to Life!
Enjoy the Journey!
Under F3 sessions and cost :
3x a week for 2 hours.
One sunrise one sunset session.
3x a week for 2 hours.
One sunrise one sunset session.
Listing ID: 8575a5811ca1f846
Subscribe to our Free "HeartBeat of Kauai" Email Newsletter